Economic Impact
Graphics: Area Map
5,736 acres in Wichita County
The busiest joint-use airfield outside a combat zone

Social Impact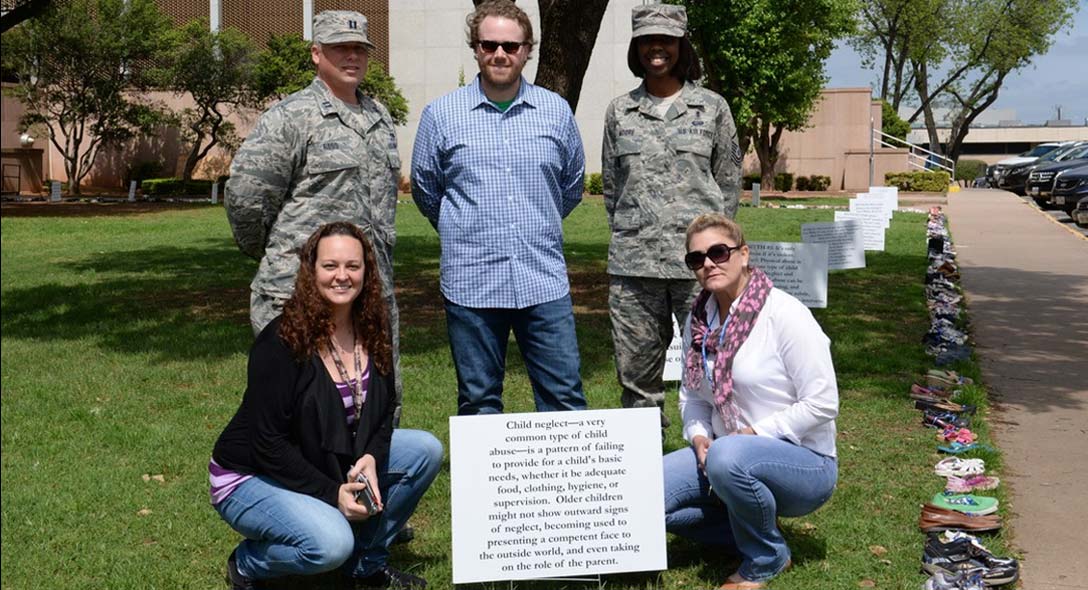 Sheppard Air Force Base has a unique impact on our community. From infrastructure to volunteers, culture and world views, North Texas benefits from having service men and women of SAFB in our community.
Joint-Use Airfield
SAFB and the Wichita Falls Municipal Airport share a joint-use airfield used by both military and civilian aircraft. This civilian-military partnership provides runways for large commercial aircraft and positively benefits to our business community.
International Flair
The ENJJPT program brings a variety of cultures and countries to Wichita County. Pilot training participants become our neighbors, go to our schools and churches, and bring a unique global perspective to our community.
Volunteerism
Local civic and community based organizations of Wichita Country benefit from tens of thousands of volunteer hours provided by SAFB service men and women each year. Dozens of annual events and causes would be vastly different, and in some cases impossible, to organize without the tremendous support from SAFB.