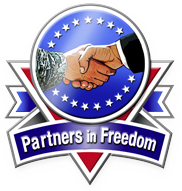 We would like to thank the following Partners in Freedom for their commitment to North Texas and the brave men and women of Sheppard Air Force Base. Our support partners are commmitted to help Protect, Communicate, and Strengthen Sheppard Air Force Base. Without their help we simply could not continue to:
remain vigilant in protecting current Sheppard AFB missions and actively pursue new missions
communicate with local, state, and national leaders and decision makers who play a key role in Sheppard's future
maintain and strengthen our base/community relations
If you are interested in protecting and communicating the importance of North Texas' most valuable economic resource, please click here to learn how you can become a partner in freedom.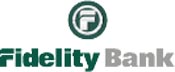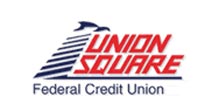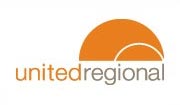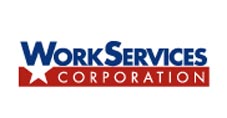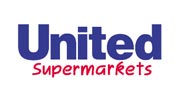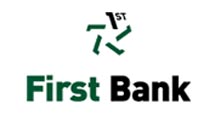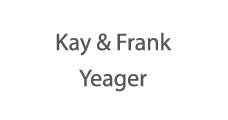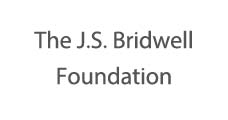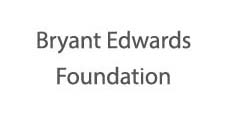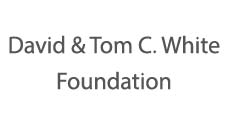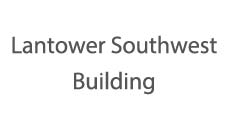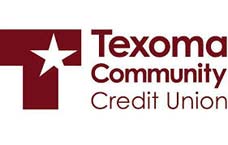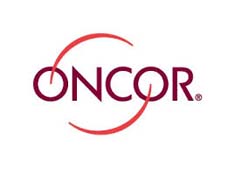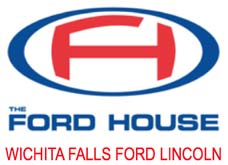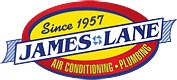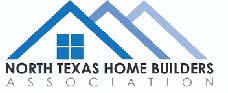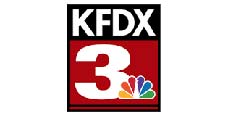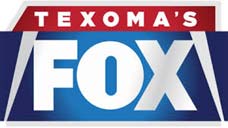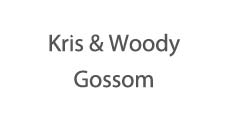 Advantage Real Estate
All American Insurance
Atmos Energy Corporation
Birdwell & Clark Ranch
Bishop Realty
Boley Featherston Insurance
Burkburnett Study Club
City of Frederick
The DCB Trust
Dennis Company
Domain Real Estate
Edgin Parkman Fleming & Fleming PC
Executive Inn & Suites
Fox Hill Restaurant
Guinn Oil
Haigood & Campbell LLC
Hayley Eye Clinic PC
Hirschi Realtors
J & J Service and Supply
KX Distributing Inc
Lance Spruiell Business Forms
McDonald's
MyStaf
Nortex Realty
Outback Pools & Spas
Pratt & Whitney Canada
Professional Answering Service
River Bend Nature Center
Star Brite Cleaners
Stone Ridge & Stone Creek Ranch Apartments
Texas Blood Institute
Tugman-Cox
Vitro (PPG)
Waters Ag Storage Containers Inc
Wichita Falls Area Community Foundation
Wichita Falls Association of Realtors