Located in North Central Texas, Sheppard Air Force Base was named in honor of Senator Morris Sheppard, former chairman of the Senate Military Affairs Committee. Sheppard was activated Oct.17, 1941 and provided aircrew and aircraft mechanics training during World War II. Today, Sheppard is the largest and most diverse training base in Air Education and Training Command – the only Air Force base that is home to both technical and flying training.
The 80th Flying Training Wing
launches 50,000 sorties per year and is recognized as the busiest joint-use airfield in the Air Force. Its 201 aircraft flew about 250 training missions per day in 2017, which equates to more than 66,000 flight hours annually. The wing delivers more than 200 Undergraduate Pilot Training graduates annually, along with 150 graduates of Introduction to Fighter Fundamentals and Pilot Instructor Training graduates. The 80th FTW hosts the world's only internationally manned and managed pilot training program. Having celebrated 37 years of existence in 2018. The Euro-NATO Joint Jet Pilot Training Program, better known as ENJJPT by its members, has delivered more than 7,500 trained combat pilots to our NATO allies. ENNJPT trains 50 percent of all U.S. Air Force fighter pilots and is th e sole source of fighter pilot training for partner nations Belgium, Denmark, Germany, The Netherlands and Norway.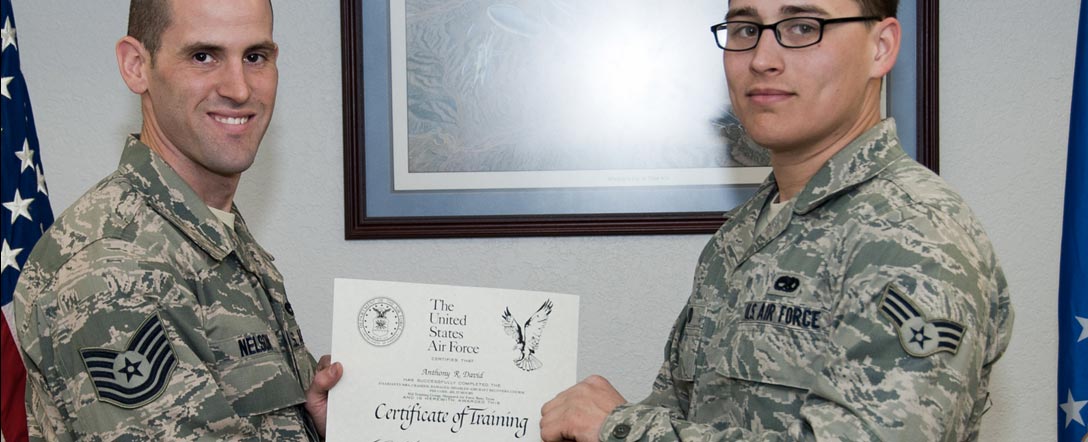 ENJJPT
would not be what it is today without the ENJJPT Sponsor Program, whereby citizens from the local community play a key role in welcoming and supporting new and returning members of the ENJJPT family. In 2014 the ENJJPT Sponsor Program was awarded the AETC International Student Support Award. This award recognizes those who support the international training and education mission by sharing their homes, families and time to international families during their tour in the U.S.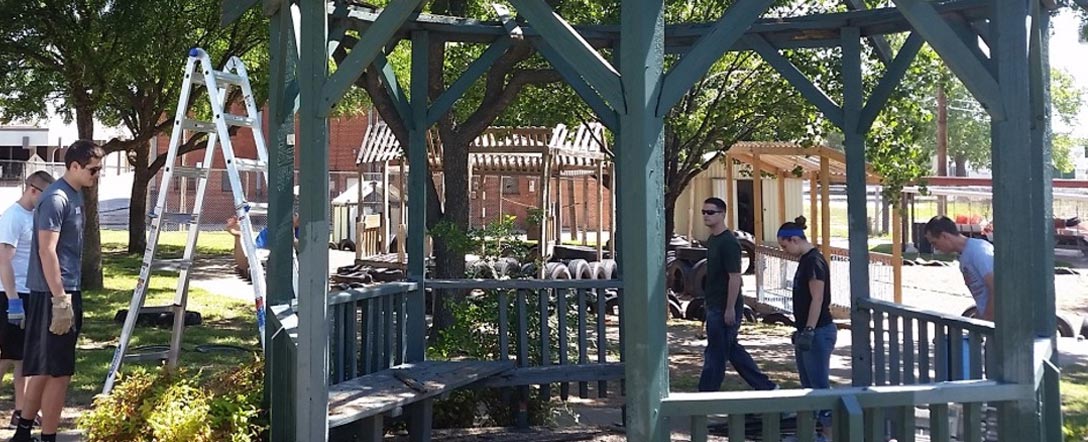 14 NATO Nations Participants:
Belgium
Canada
Denmark
Germany
Greece
Italy
The Netherlands
Norway
Portugal
Romania
Spain
Turkey
United Kingdom
United States
The 82nd Mission Support Group
provides security, personnel support, food services, communications, contracting services, logistics, supplies, vehicle maintenance, housing, lodging, facility maintenance and emergency services for Sheppard's two wings and 17 tenants composed of more than 5,900 military, civilian and contractor personnel, 81,900 joint trainees annually and 9,200 dependents and retirees.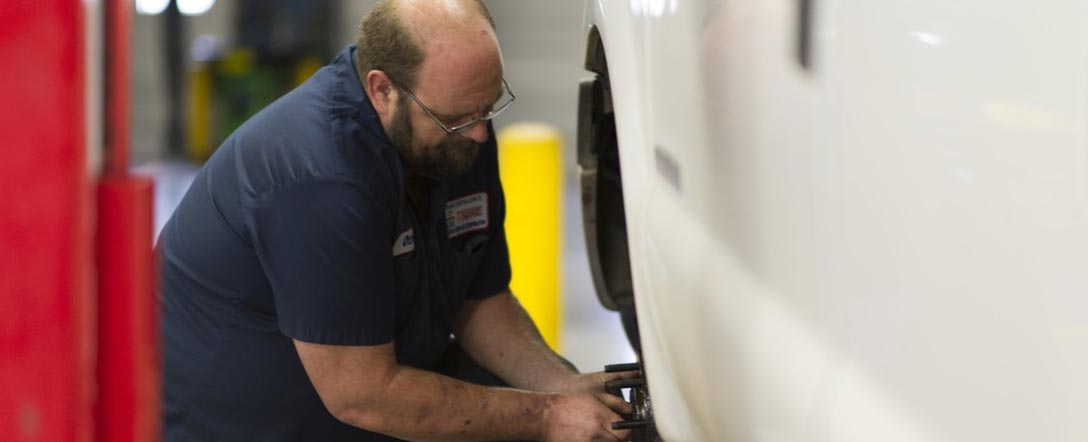 The 82nd Medical Group
provides comprehensive health services for 20,000 beneficiaries for the Sheppard military community and surrounding referral areas. The group maintains a large component of personnel ready to mobilize in support of any contingency worldwide. Additionally, the 82nd Medical Group provides aerospace and physiology services for the NATO alliance and Department of Defense instructors and their families in the Euro-NATO Joint Jet Pilot Training Program. The 82nd Medical Group follows its guiding principles: outstanding customer service, communication, compassion, and world class health care.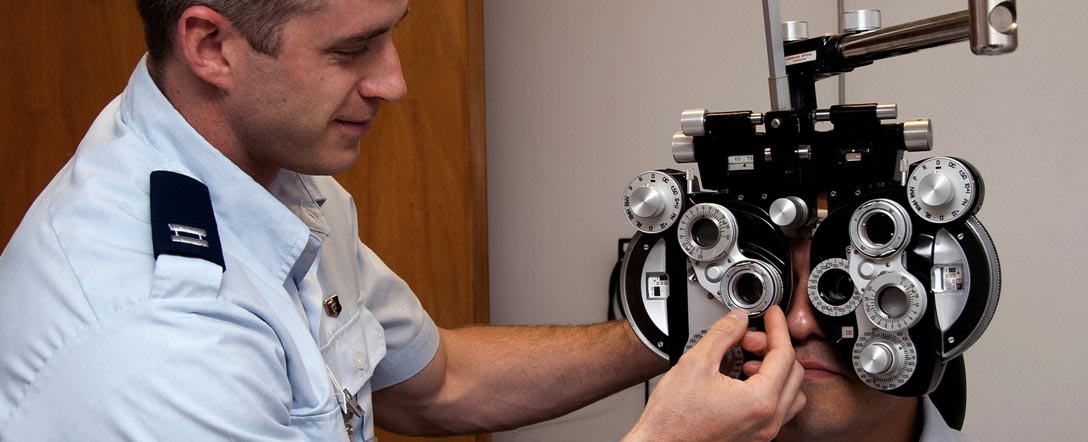 The 82nd Training Group
is responsible for aircraft maintenance and armament and munitions including nuclear munitions. The 82d Training Group provides aircraft maintenance and munitions training to satisfy the full range of customer requirements for respective apportioned United States Air Force specialties, including officer and enlisted initial skills courses in 17 different Air Force Specialty Codes, advanced and supplemental courses, the Maintenance Course for Operational Commanders, and the Mission Generation Road Course.